Often it is hard to handle the changes that come with advancing age. Illness, the loss of independence, the stress of caring for a loved one, and other issues can cause depression, anxiety and emotional difficulties. Many of our clients are unable or do not desire to travel to a therapist's office for the help they require. We offer brief and longer-term counseling for our clients and their care givers in their homes or a facility.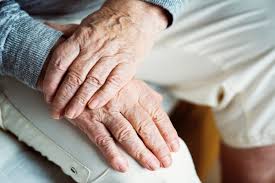 In-home counseling provides assistance clients and familes with:
Depression
Anxiety
Memory loss and cognitive decline
Adjustment issues
Effects of chronic illness
Caregiver/Family difficulties
End-of-life issues
Call Caring Hearts for Seniors at (773) 909-8090
to make an appointment for an in-home assessment.