Thank you for your kindness to our mother and your guidance during a difficult time. Your support was deeply appreciated.
CK, Chicago
Mary Gail Reding has been working for my family for over ten years. Since my mother died, she has served as care manager for my stepfather in an assisted living facility. She ensures every aspect is taken care of – she schedules and takes him to doctors' appointments, and advocates for him at the care facility. Mary Gail is reliable, competent and compassionate, and I recommend her wholeheartedly.
LH, Vancouver, British Columbia
Mary Gail Reding has been the Case Manager for my now 99 year old Aunt in Chicago for almost 3 years. I live in NJ and became Power of Attorney for all of my Aunt's affairs after she had a stroke in early 2014.
Mary Gail has been a life saver in my life and in my Aunt's. Her warmth, genuine caring, competence, generosity, accountability and ability to advocate for my Aunt's needs have been indispensable and immensely appreciated by me. She has taken the time to get to know my Aunt, her needs and her preferences. I don't know what I would have done without her expert Case Management and attention to so many details that I could not handle long distance. She is able to be tough when dealing with inflexible systems or medical practitioners and has hired and supervised several Home Health Aides. She has wonderful communication skills and is in touch with me when necessary, always promptly available, returning phone calls and following up on many matters without delay.
M.K., New Jersey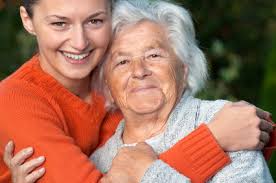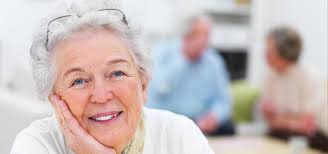 Call Caring Hearts for Seniors at (773) 909-8090
to make an appointment for an in-home assessment.